Software Deployment & Maintenance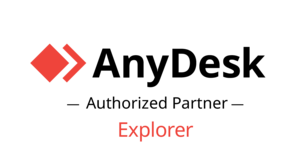 File transfer, remote maintenance, home office. Independent of operating system and version. Licensing. Low latency. Administration. Performance. High frame rates. Flexibility.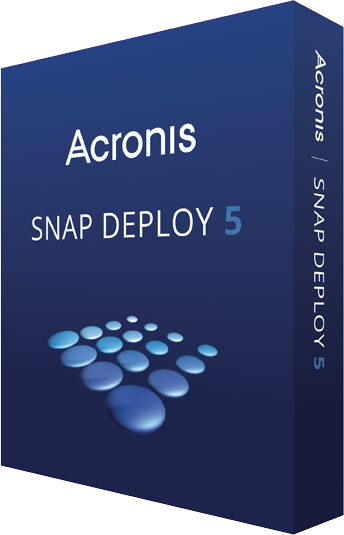 Product language: Multiple languages, Licensing model: Acronis Licence Programme, Operating system: Windows, Segment: Corporate, Type: Licence, perpetual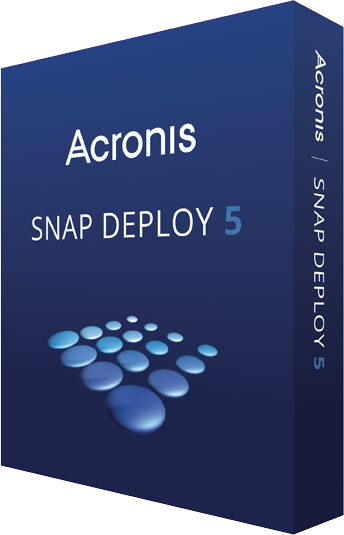 Both businesses and organisations in the public sector are regularly confronted with the challenge of putting a large number of new servers into operation. This involves primarily deploying a company-wide standard configuration of operating systems, settings and applications on all the servers. Performed manually, this task can last hours or even days. A deployment solution like Acronis Snap Deploy 3 for Servers does it in minutes. Using proven disk-imaging technology, Snap Deploy 3 makes an image of the entire hard drive of a standard configuration. This is ideal for simultaneous bare metal installations of multiple servers through the network.
This product is also available under your %link% call-off order %number% %/link% .
This product is also available under %link% multiple call-off orders %/link% .